Woman caught for using her 7-year-old granddaughter for "ashawo" business. -Photos
The things happening in this world now clearly shows that the world is coming to an end. Humans does not fear to commit evil any more as a woman who knows the pain she goes through before giving birth could allow her grand daughter to go through pain in other for them to survive at home.
According to a sad video on social media a woman who a the grandmother to the girl who is 7-years-old was caught for demanding 1500 Naira which is equivalent to 21.32 Ghanaian Cedi from men for them to sleep with her granddaughter in Nigeria.
According to the video a gentle guy identified as Miracle from calabor Nigeria was caught in the act after the grandmother of the 7-years-old girl took 1500 naira from the young man to sleep with her granddaughter.
The 7-old-girl was spotted crying in pain while narrating her sad story of how her grandmother has been demanding 1500 naira from men to sleep with her almost everyday. It was believed that the reason why the woman did that was out of poverty and that she think by demanding money from men to sleep with her granddaughter they can get money to feed on to survive.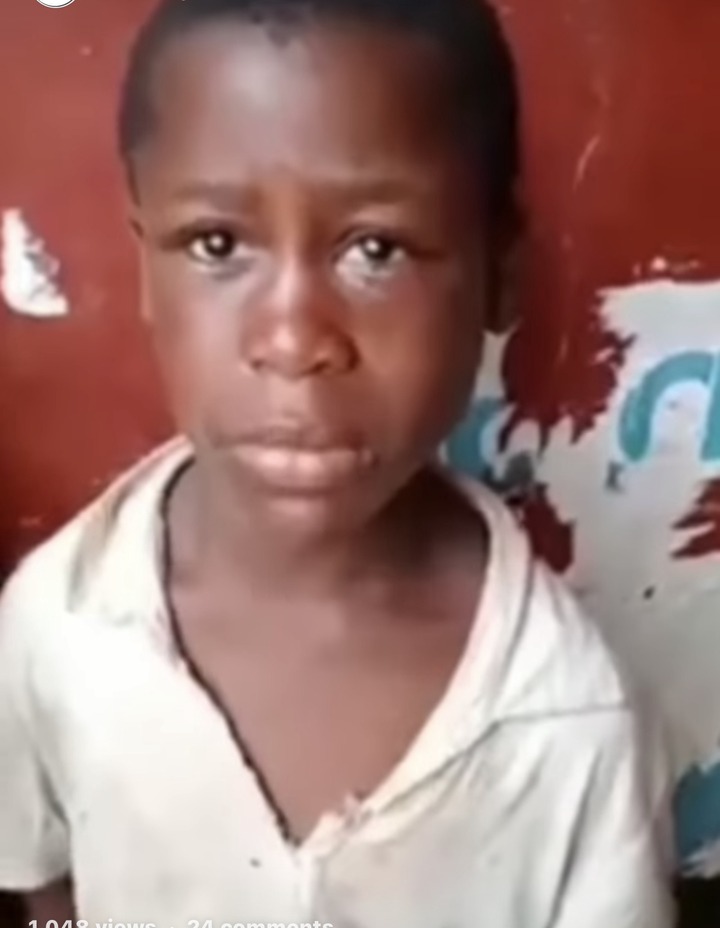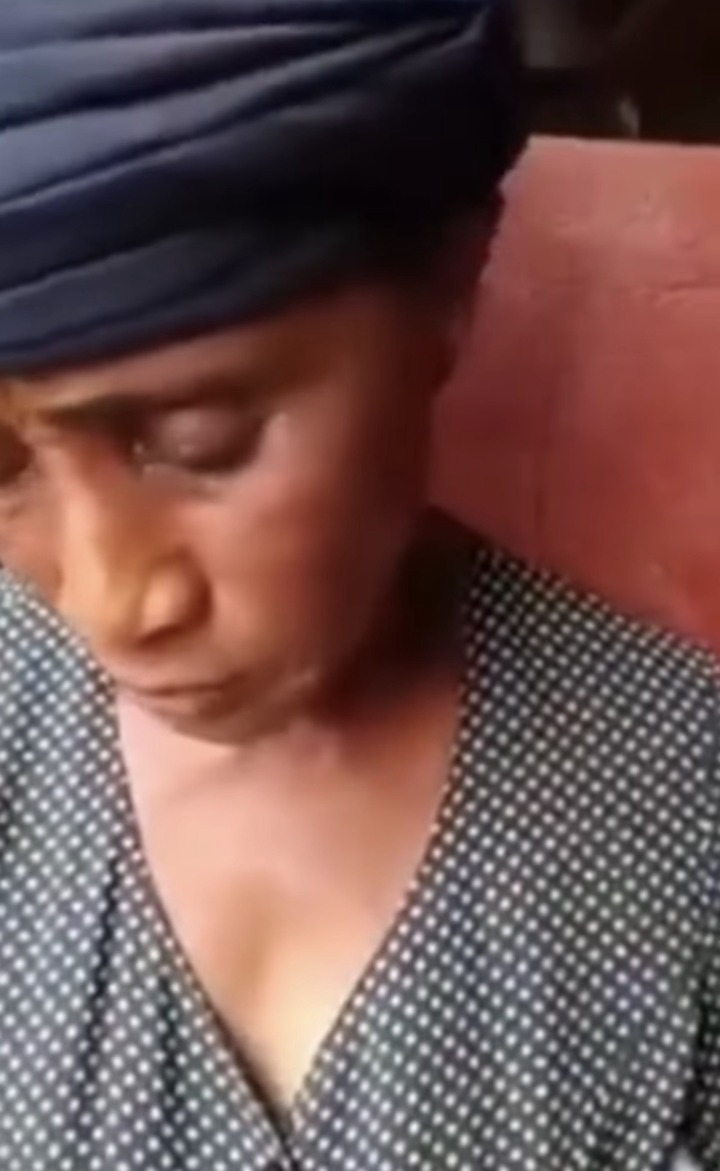 Are u an artist who wants to promote your songs on Mp3ghana.net? Please call or Whatsapp: 0576270779