God forbid – Lady snubs a gentleman who expressed genuine interest in her[SCREENSHOT]
A gentleman had eggs thrown in his face when he expressed interest in a lady who shared her beautiful photos…
A gentleman had eggs thrown in his face when he expressed interest in a lady who shared her beautiful photos on social media.
This lady identified as Roselyn shared four photos of herself that were eyecatching and happened to catch the attention of this gentleman called Franklin.
Roselyn captioned her photos with an emoji which implies that she is saying yes to the interest of a man which got Franklin to reply by saying "You mean yes to me?"
This reply was sharply followed by  'God Forbid' from Roselyn which means that she is never going to accept any show of interest from Franklin for reasons known to her alone.
Many who came into contact with the post said if it was to be the lady who was treated that way by a man, many will criticize and tag him as a misogynist.
Check Out Screenshots Below: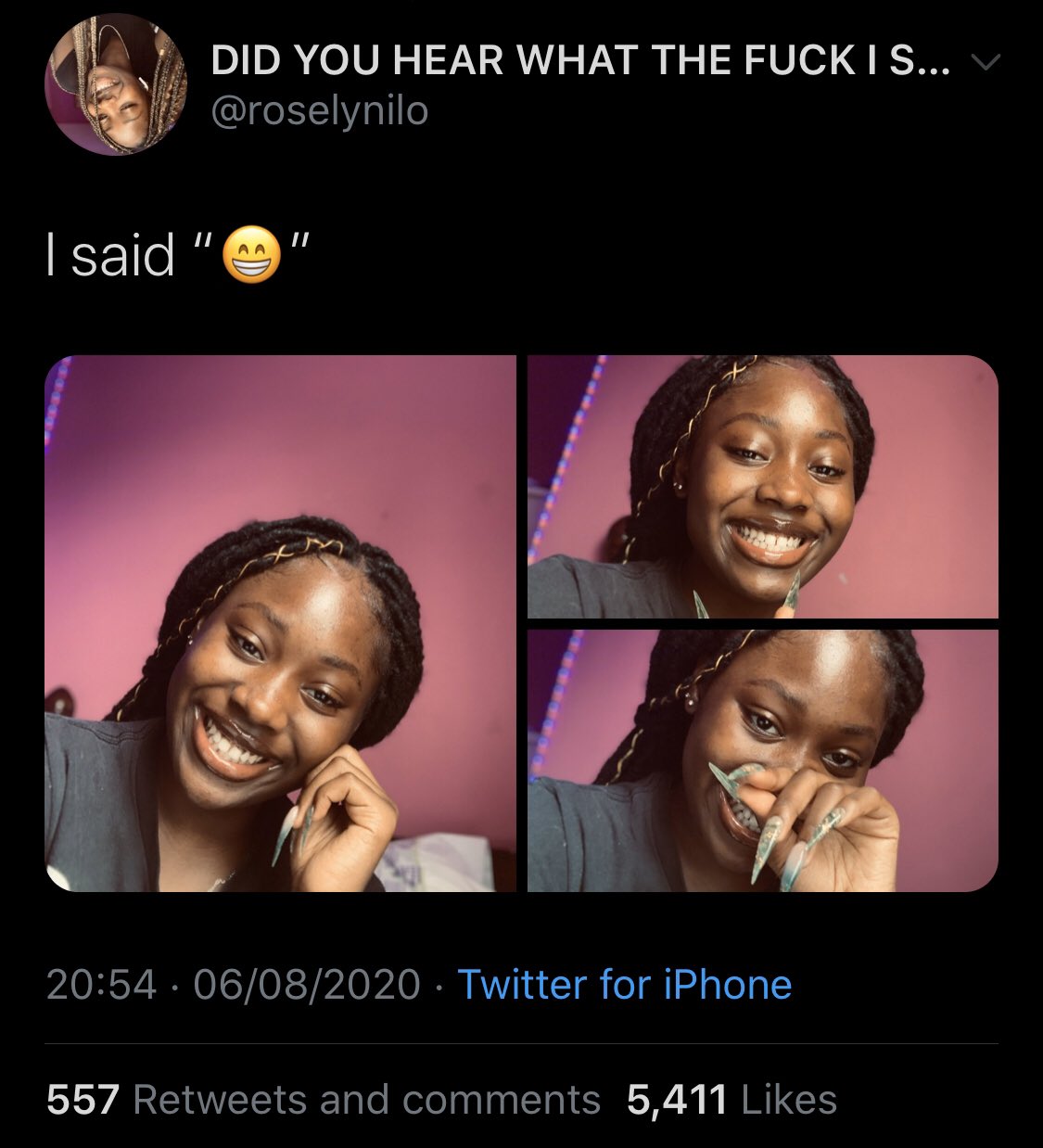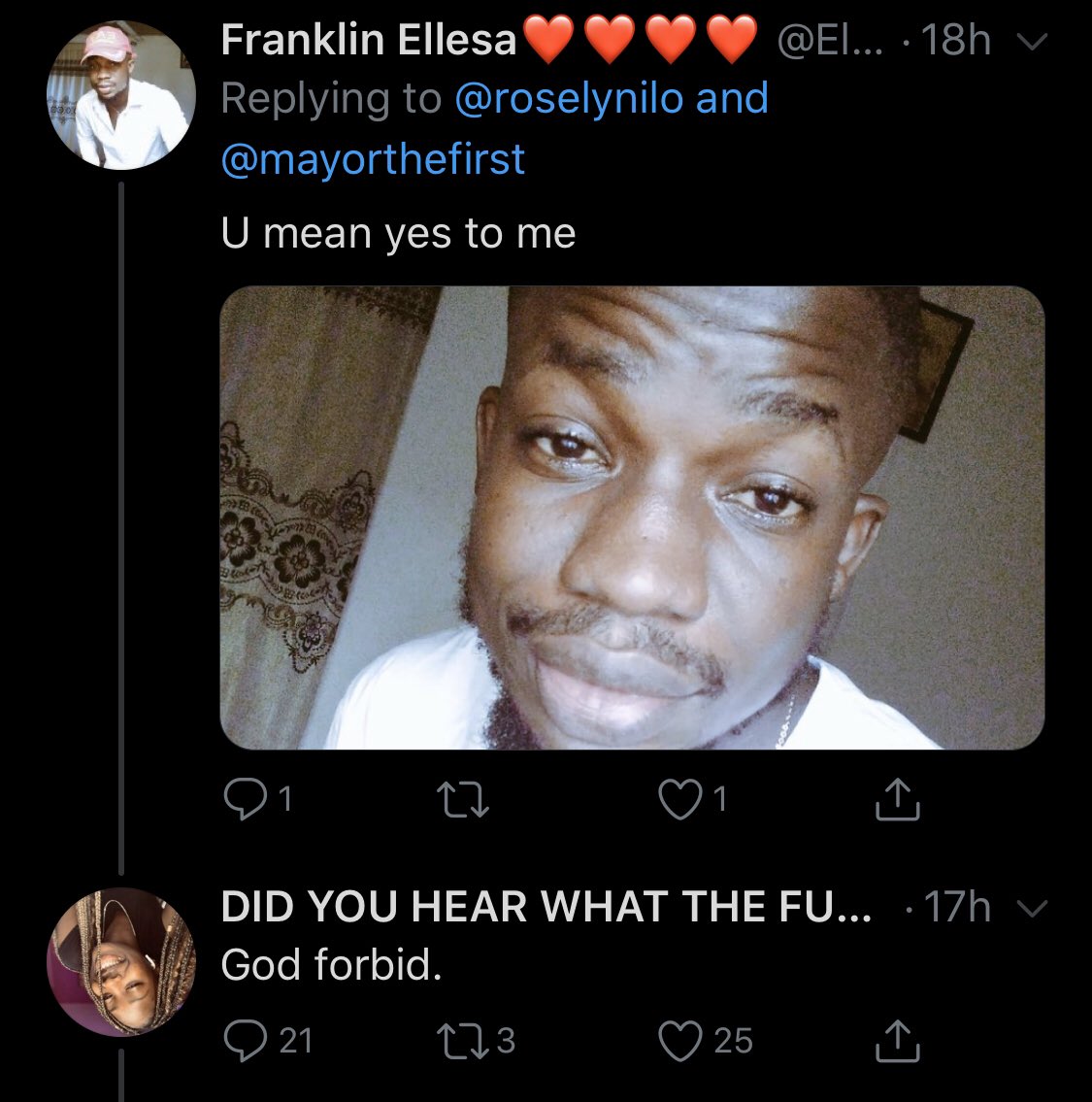 celebritiesbuzz
Are u an artist who wants to promote your songs on Mp3ghana.net? Please call or Whatsapp: 0576270779